It is a useful platform where we can communicate freely and enjoy our time exchanging our views.
Explore the many benefits of joining Sermo's medical community
Connect globally
Remain anonymous or build your personal profile while engaging with over 1.3 million verified physicians.
Talk medicine, healthcare news, or treatment research alongside other health professionals. Enjoy a "Sermo" about anything (it's Latin for talk).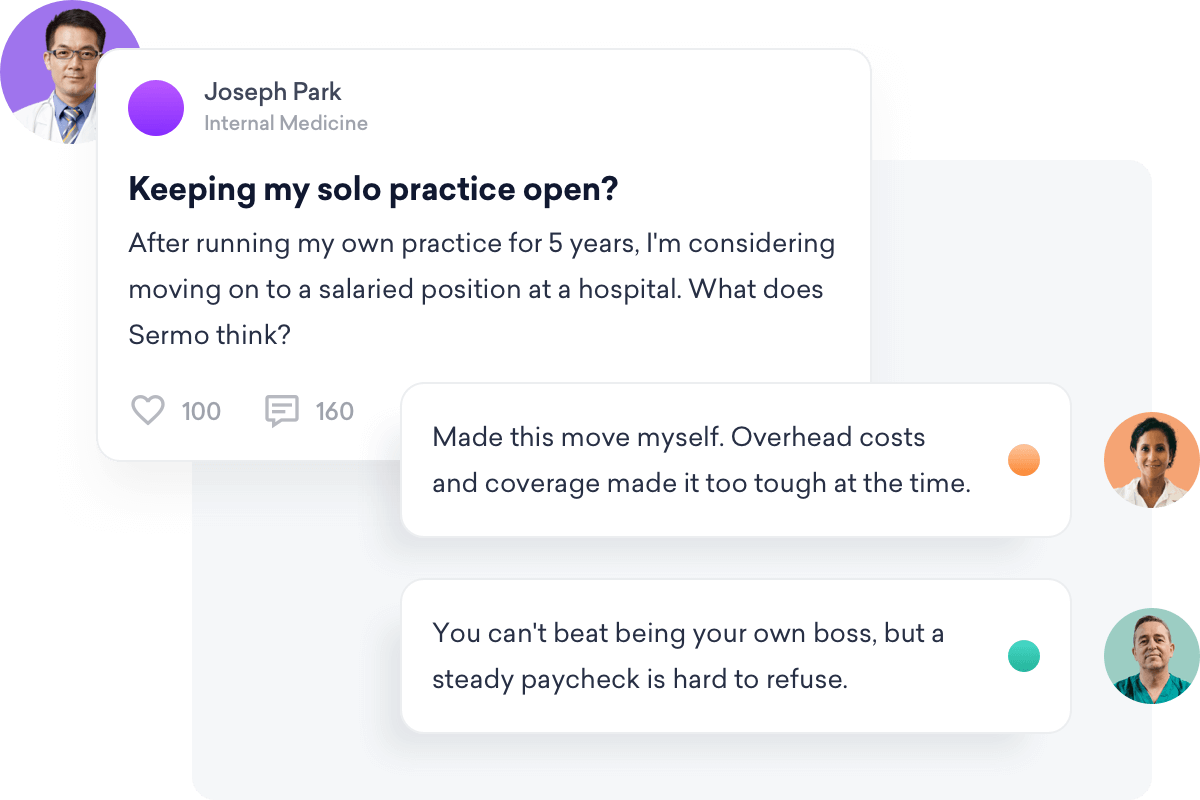 Earn for your insights
Earn money for participating in paid medical research studies and contributing insights to your peers' current and future healthcare challenges.
Just last year, Sermo members earned over £18 million collectively.
Solve patient cases
Ever need a second opinion on a tough patient case? We all do from time to time to help diagnose and treat patients, post online, or simply engage with other doctors.
With 36,000+ cases solved each year, you can support physicians with better patient care outcomes with thousands of second opinions.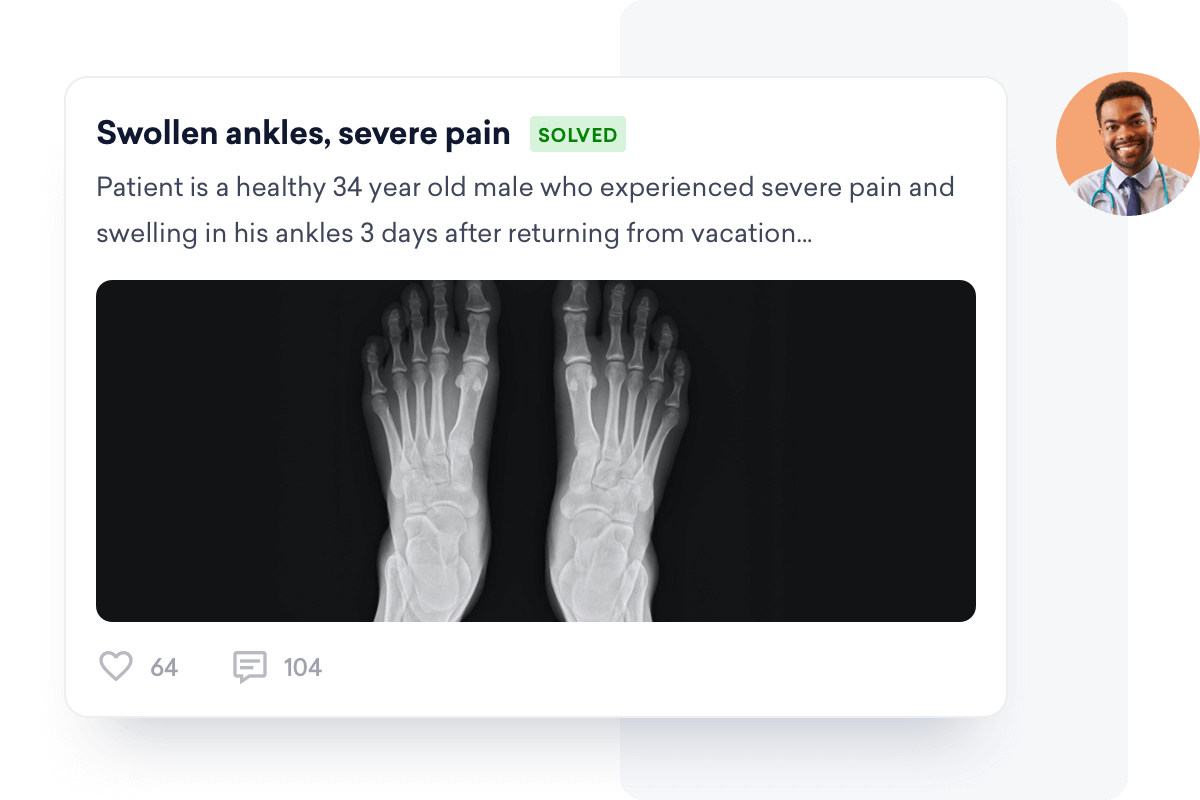 Rate drugs
Explore the world's only and largest database of physician drug reviews, with over 1,000,000 ratings and counting.
Share your experiences to help improve treatment decisions globally, leveraging our organisation for medical practitioners.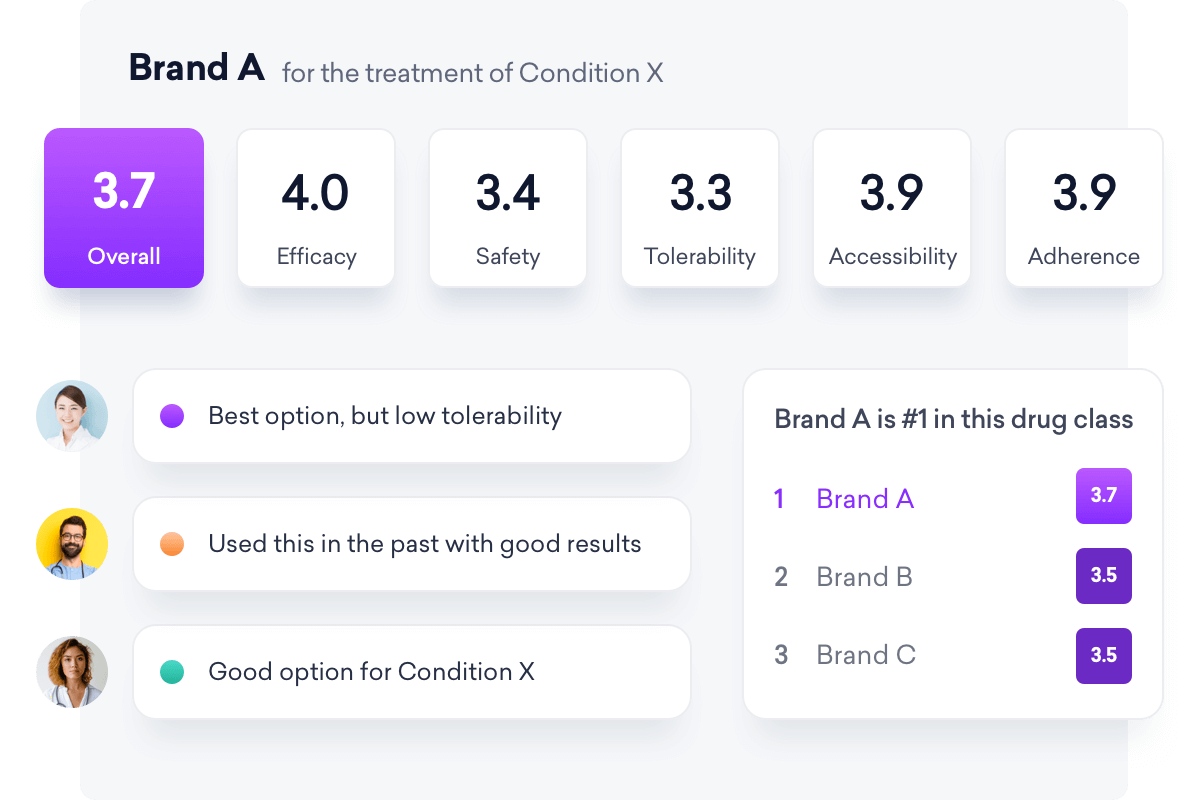 I have been a member of SERMO for a few long years. During this time, I made more friends, I learned a lot from clinical cases, I got up to date with new medical information, and of course, I made money doing surveys… a lot.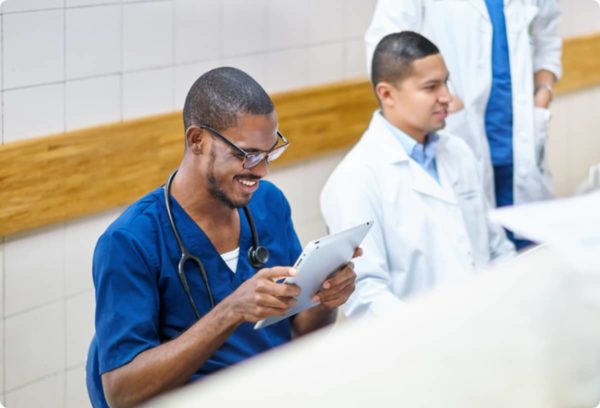 See what our medical practitioners are talking about today
COVID-19, telehealth, staff shortages, dietary trends and more—our doctors share their expert opinion on a variety of health care topics.