20+ years of tradition and innovation supporting a brand's lifecycle
Understand
Gain insights about your market and HCP needs to inform your strategy—with speed and accuracy.
Explore now
Engage
Connect, educate, and facilitate patient care with our suite of physician engagement solutions.
Learn more
Our promise to you: Quality guaranteed
Sermo's proprietary verification, compliance and data quality processes ensure the highest standard of insights to drive your business.
How we do it
See how it works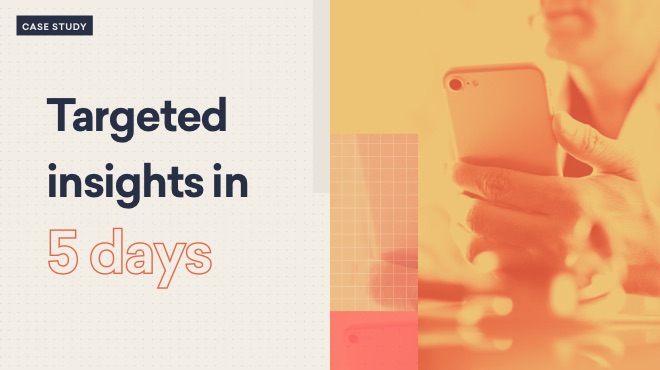 Leading pharmaceutical manufacturer conducted an online advisory board to gain targeted insights in just 5 days
Read the case study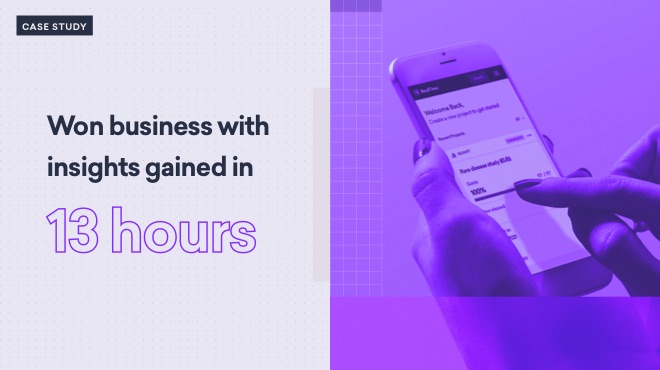 MRO client wins new business by leveraging Sermo's RealTime HCP Insights to inform a strategic proposal
Read the case study
Leading Pharmaceutical Manufacturer shifts dollars from popular social networks to Sermo's trusted physician platform for increased engagement.
Read the case study
---
Trusted by industry leaders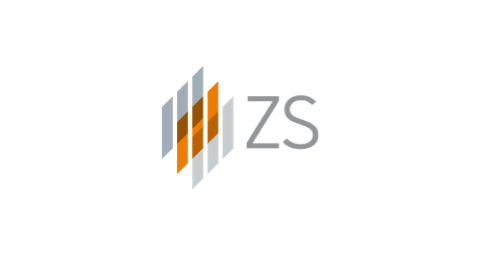 Industry Insights — Straight from Physicians
Developed in partnership with the healthcare industry, our HCP Sentiment Series sheds light on changing healthcare dynamics and unique ways we can best support physicians.
Explore the insights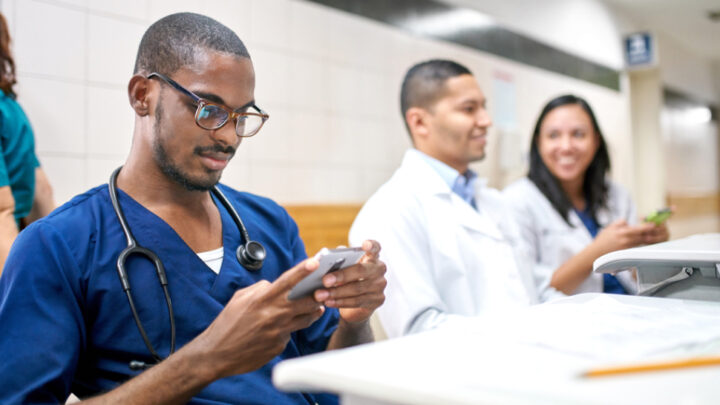 Part 12
Social media impact, medical congresses & the patient dynamic among oncologists
U.S. PAYER SENTIMENT STUDY 2
IRA, Biosimilars, Gene Therapy & Copay Programs
Part 11
Social channels gain credibility with healthcare practitioners
Part 10
Insights for 2023 on HCP content habits and best practices
U.S. Payer Sentiment Study 1
Challenges, opportunities & insights for 2023 & beyond