Sermo is the future of doctors' interactions. And it's getting better and better.
Explore the many benefits of joining Sermo's medical community
Connect globally
Remain anonymous or build your personal profile while engaging with over 1 million verified physicians.
Talk medicine, talk news, talk gossip. Enjoy a "Sermo" about anything (it's Latin for talk).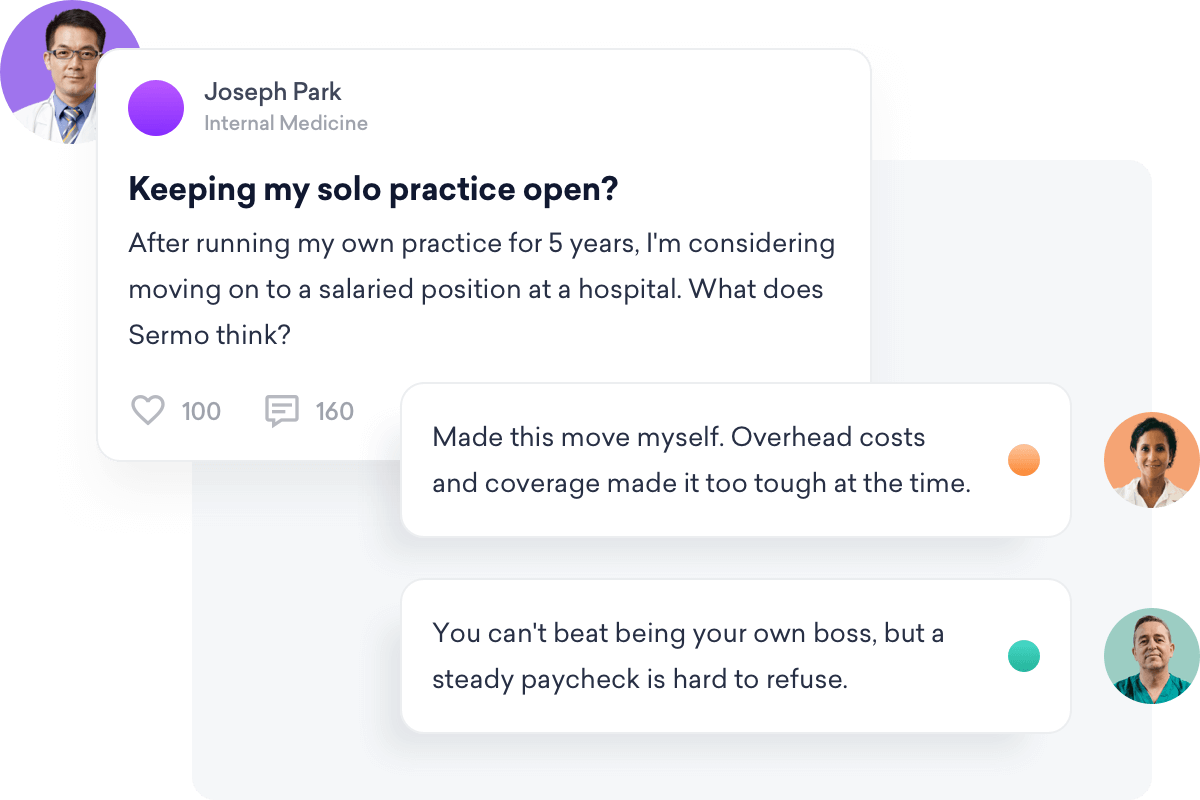 Earn for your insights
Earn money for participating in paid medical research studies and contributing insights to your peers' current challenges.
Just last year, Sermo members earned over $20 million dollars collectively.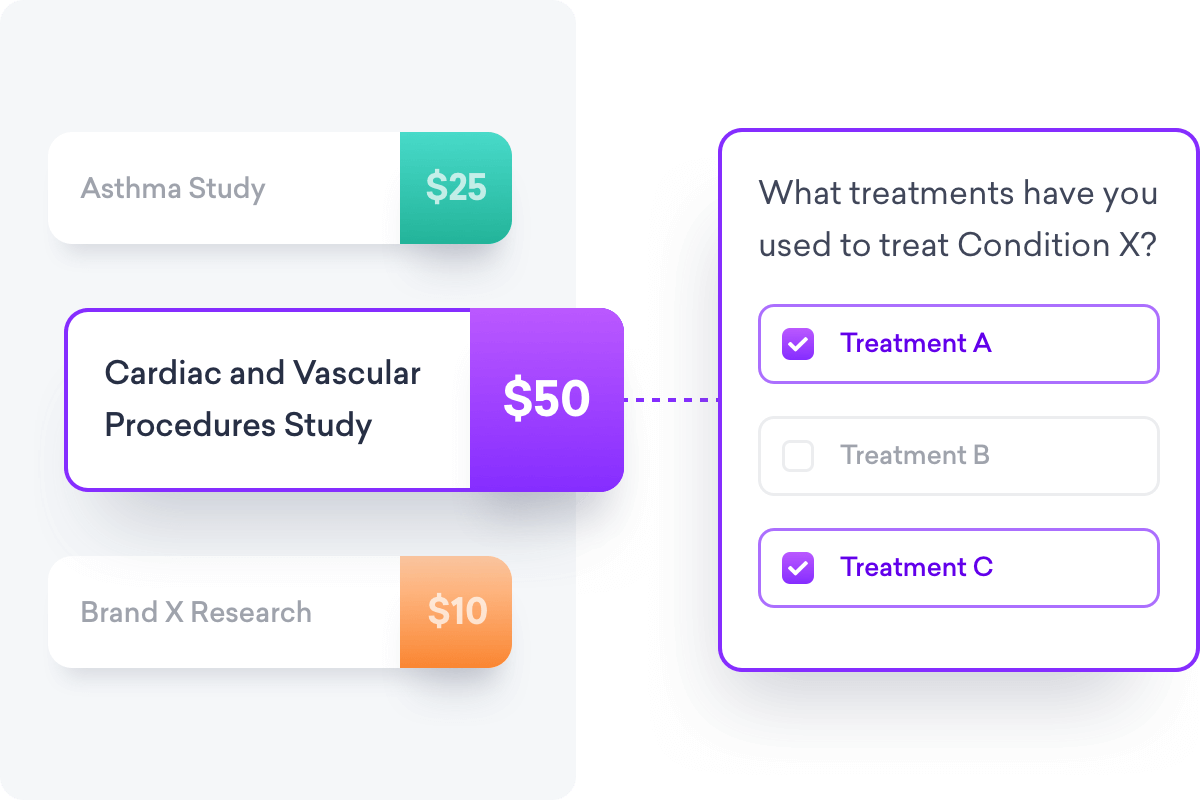 Solve patient cases
Ever need a second opinion on a tough patient case? We all do.
With 36,000+ cases solved each year, you can support better patient outcomes with thousands of second opinions.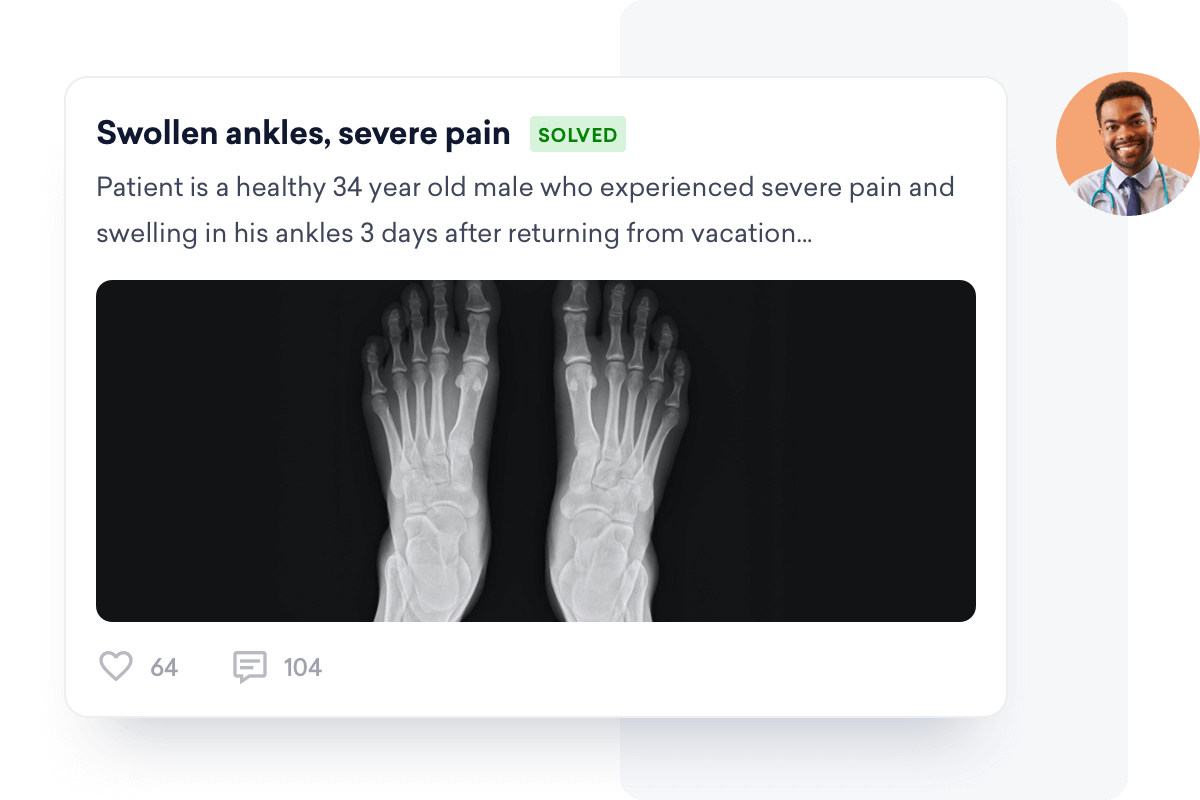 Rate drugs
Explore the world's only and largest database of physician drug reviews, with over 1,000,000 ratings and counting.
Share your experiences to help improve treatment decisions globally.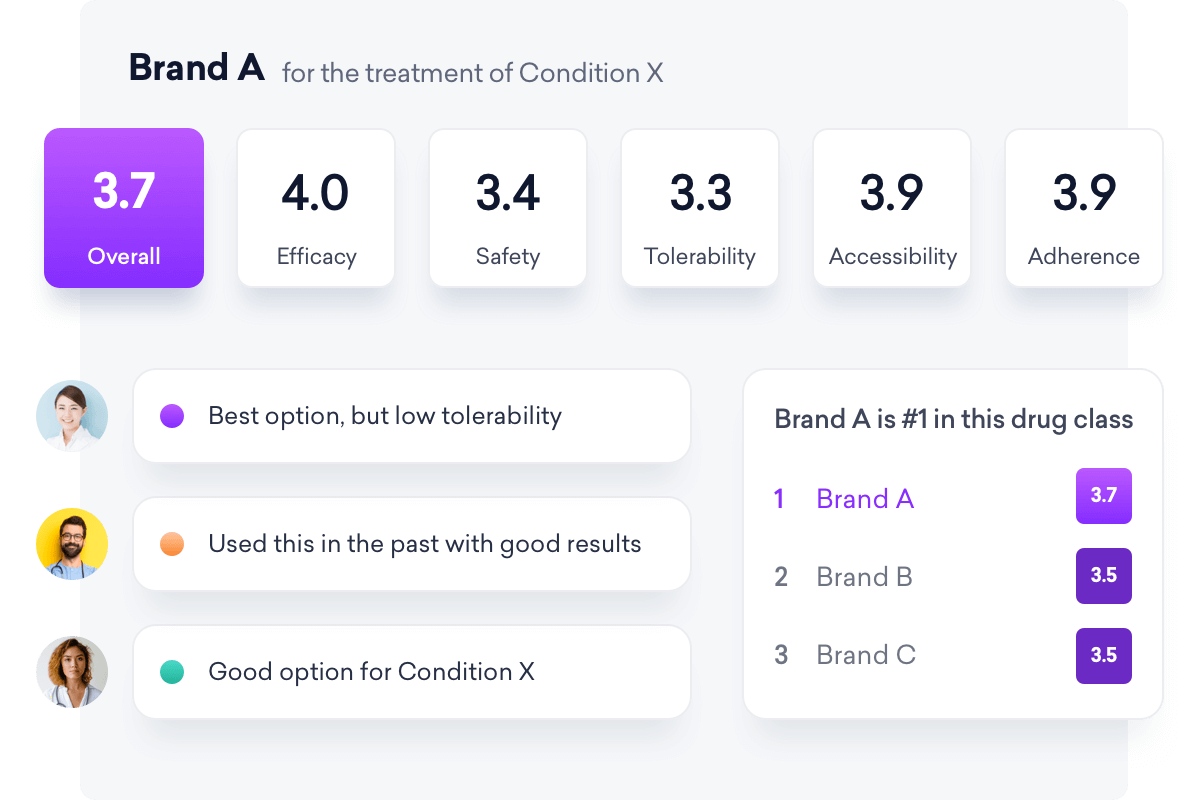 Learn more, stress less when we come together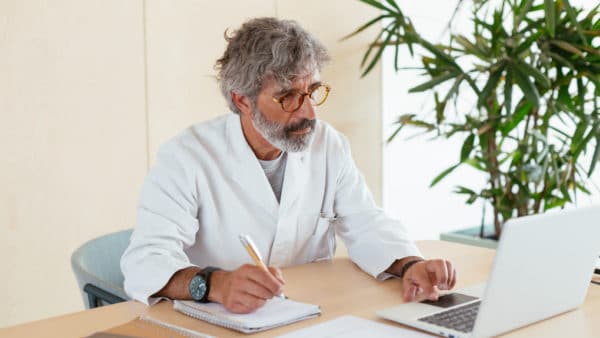 A community-based knowledge platform
Gain exclusive access to trusted third-party educational content and CME courses to stay up to date on the latest medical news and information. Then, exchange ideas with peers from around the world. As a Sermo General Practitioner explained, "It's like a medical university updated every day."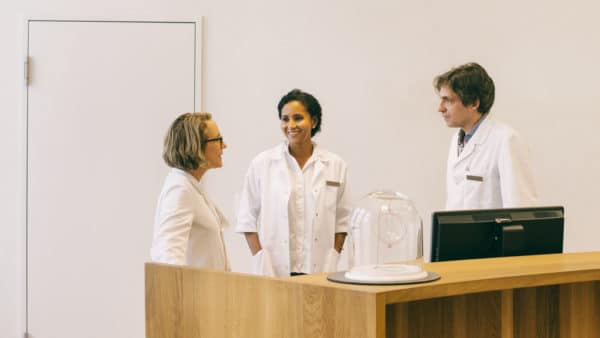 Global insights, global doctors, global support
Join our safe space with like-minded companions, have honest conversations and explore dedicated resources to help combat burnout. Your global support team of physicians is online waiting for you.
Sermo became my '2nd Medical Home'! Thanks for being always here when I get up in the mornings and obviously, thank you to the colleagues on Sermo.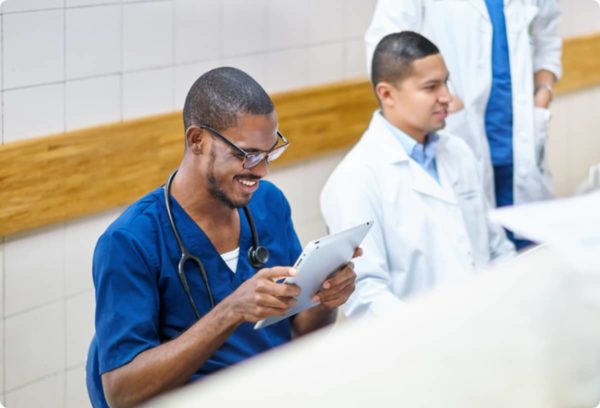 See what our physicians are talking about today
COVID-19, telehealth, cannabis medicine, dietary trends and more—our physicians share their expert opinion on a variety of topics.